International Neuromodulation Society Grants, Awards & Competitions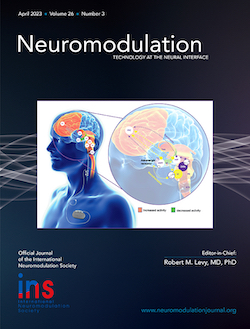 Chapter Formation Grants
In support of membership growth and the development of new regional chapters, the INS is pleased to announce its Chapter Foundation Grant. Grants will be awarded pending a review of the organizers' mission and with the understanding that the following terms must be fulfilled by the recipient(s):
Each recipient of the subsidy must already be a member of the INS, or become a member before applying for the grant and holding an organizational meeting.
Each recipient will not only retain his or her membership, but also work to create a viable Chapter within one year of the receipt of the grant, and remain in regular contact with the INS Executive Office to report his/her progress. Those who are unable to form a chapter within this timeframe will be expected to recruit a significant number of members from their region to join the INS, and to continue their efforts to successfully establish a chapter.


If you are interested in forming a new chapter and applying for the grant, you are encouraged to notify the INS Executive Office and provide the following details:
Name and complete contact details
Names and contact details of collaborators
Country or region in which the chapter will be formed
Mission Statement
Estimated number of members
Time frame for forming the chapter


The criteria for forming a National Chapter are to:
recruit at least 20 paid members
write bylaws in accordance with the INS's bylaws
welcome members of all disciplines
organize a scientific meeting annual
(either independently or with another Chapter / Chapters of the INS)
establish the chapter as a nonprofit organization in its country of origin
establish a financially independent entity
maintain a website (preferably as part of the INS's global website)
For its 12th World Congress in 2015 in Montreal, the INS recognized five top abstracts for their quality, originality and ingenuity in basic or clinical science.
---
Link: New Investigator Competition Results, 2009 - 2010
---
Link: Giant of Neuromodulation Awards, 2011 -
---
Unique Member Benefit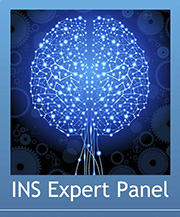 Members may log in and visit the members-only section's Global Discussion Forum to participate; watch for updates on our Events page and in our journal